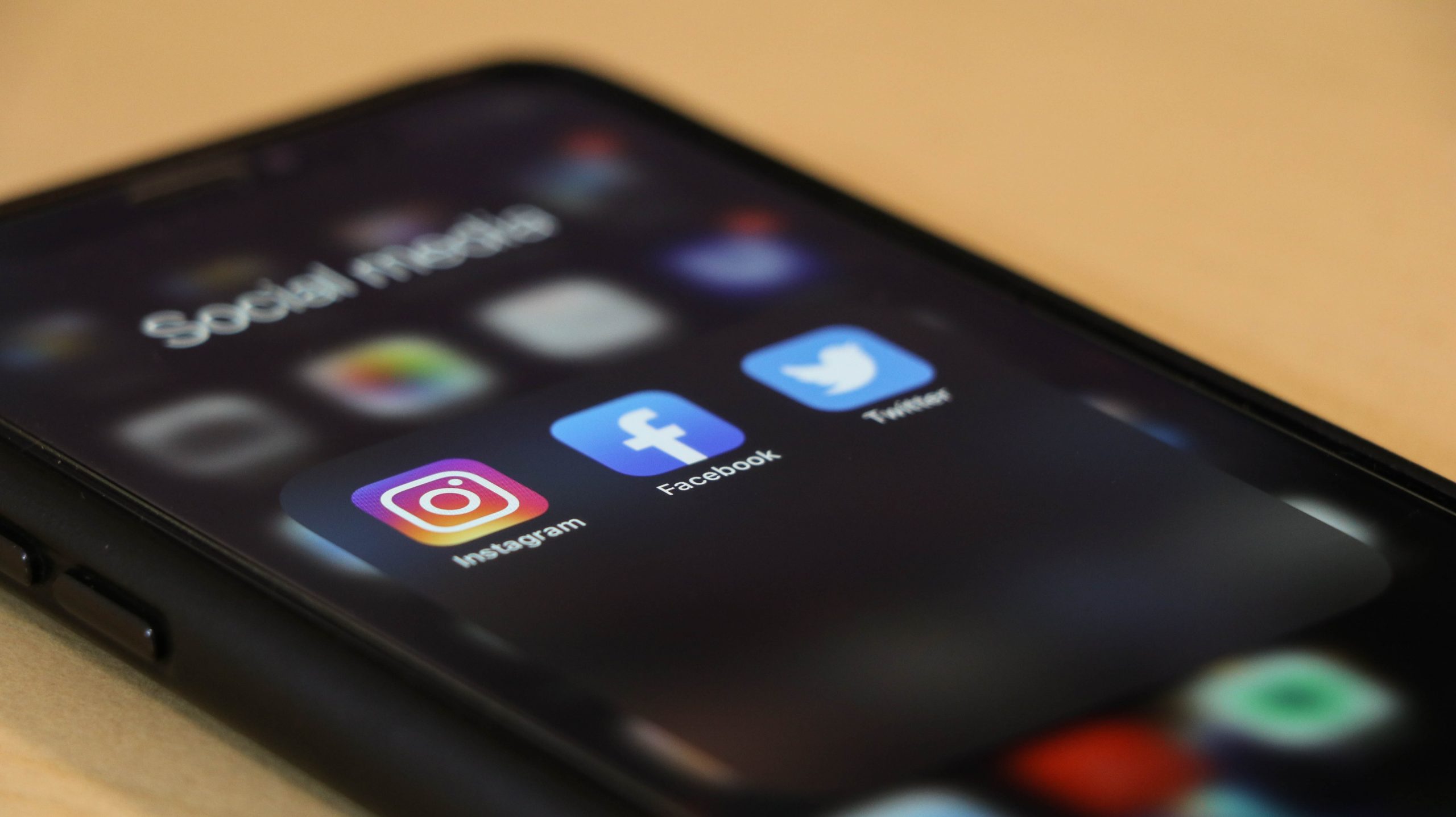 18 Mar

Your Own Personal Publicity

Social media has made it possible that today everyone has a marketable image; the key is your image is consistent wherever it can be accessed. In other words, your Facebook account, your Linked In account, and your website align, and you have similar characteristics between all three.

The reason is your clients need to be able to recognize you no matter where they find you, and you can get business whether you are found on Linked In, commenting in an industry article, via someone else's blog, or on your website

So how can you conduct a "personal publicity audit" of your own?

A number of your own business functions need to be examined first.
Your logo and brand identity. What does this look like? What do the colours, image, logo say about you and your business? Are they consistent with one another at each touch point (place where you make contact with your clients.)?
Your website – does it look professional and represent you and your business sufficiently? It is always a good idea to include an image and bio of you, regardless of your type of business. This is because people like to do business with people and not businesses. They want to know about you, even if you think you have nothing exciting to say.
Have you shared any content of an expert nature, that sets you up as a thought leader? This content can be published on your website blog, or externally via Medium. It must provide useful information that readers can take away and implement.
This content can also be offered to media channels, which raises your credibility among potential clients.
Social media: Linked In, Facebook, Twitter, Instagram, Tik Tok. There is a lot to choose from and master. You don't have to be an expert in all of it, but what you do have should accurately represent you and your business. Leave the rest (no need to have a profile on the channels you don't have and that confuse you.
A publicist can work with you to achieve a situation where your profile everywhere it can be accessed is perfectly aligned. If you were to Google your name, each search result that results match your professional profile and your business.
This is the best way to ensure your image is working for you to generate more business no matter where clients can access your services.